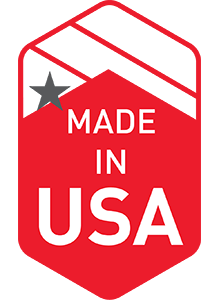 Much more than an assembly of nuts and bolts, Blendtecs are born of a passion for perfection—a single-minded goal to be the world's most advanced blender.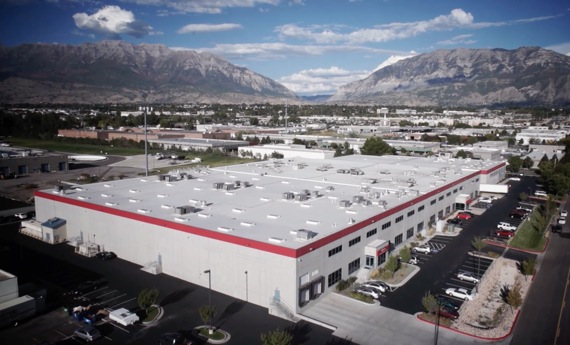 Family Owned and Operated
Blendtec is Utah-based and committed to the 400+ local families we sustain. We answer only to ourselves and to you, our customer—never to profit-focused shareholders.
Founded by a Man on a Mission
45 years ago a wedding-gift blender broke, setting engineer-inventor, Tom Dickson, on a lifelong quest to build a blender that will not break. (So far, Tom has destroyed approximately 7,000 rake-handles trying.)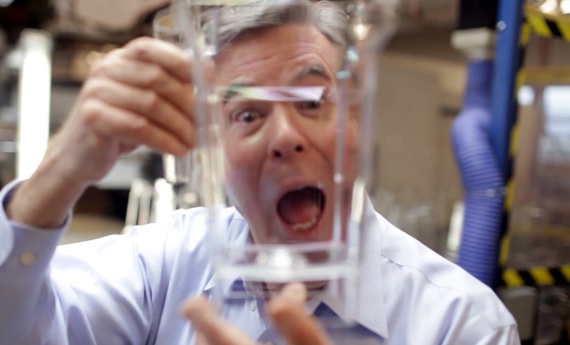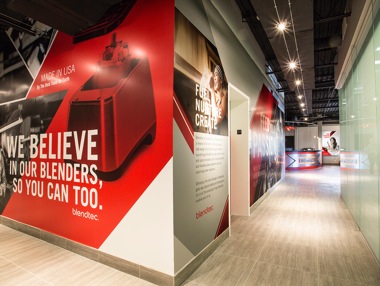 Obsessed with Innovation
Blendtec is responsible for countless blending innovations and industry firsts, like our capacitive-touch interface, five-sided jar design, and Stealth sound-dampening technology.
Crazy about Blenders
No one thinks or cares about blenders more than we do. No company is more committed to advancing blending technology and creating the ultimate blender. (We build the blenders we want in our own kitchens.)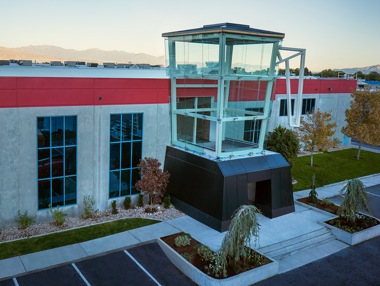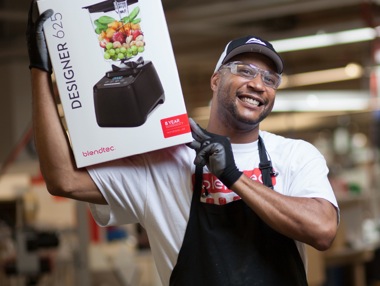 Driven by a Higher Cause
We thrive on the stories we hear every day about how Blendtec impacts lives. Helping people lose weight and get healthy is just the beginning. This is what drives us. It's more than commerce, it's our cause.
UNCOMPROMISING QUALITY & CRAFTSMANSHIP
Designed and Engineered in the USA
While the trend is to outsource, we do everything possible in-house, under one roof. This homegrown effort is the only way to meet our stringent quality standards and exceed your expectations.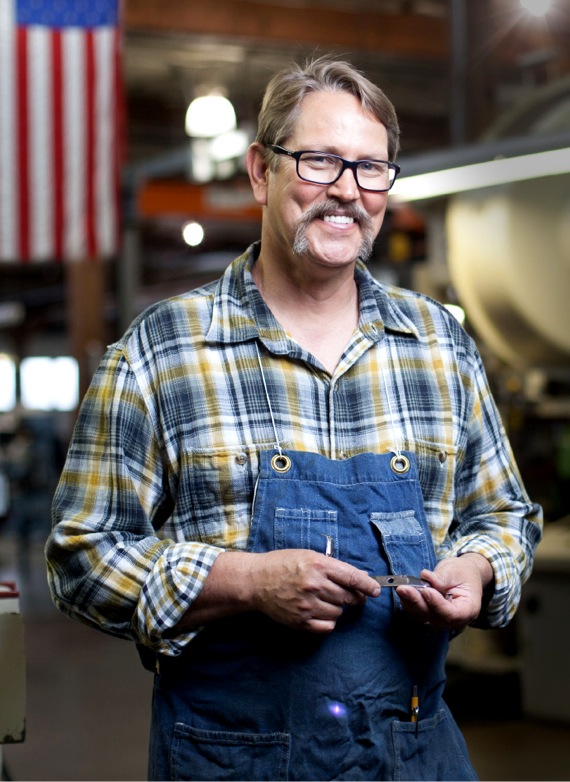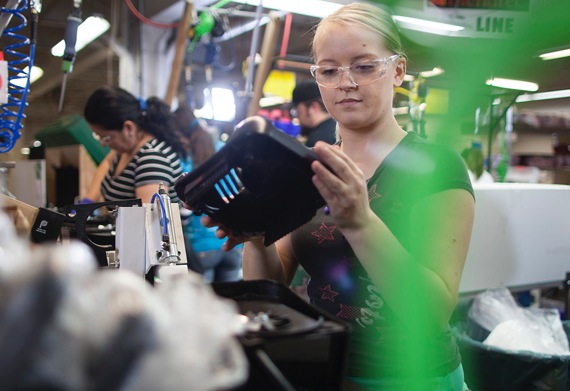 Made of Superior Material
We use only the highest quality parts and raw materials to ensure years of trouble-free blending, like our cold-forged steel blades, which are up to 80% thicker and 10 times stronger than competitors' blades.
Manufactured to Exacting Standards
We do things the right way, never the cheap way. At Blendtec, leading-edge technology meets old-world craftsmanship in assembly stations where small teams build and box every blender from start to finish.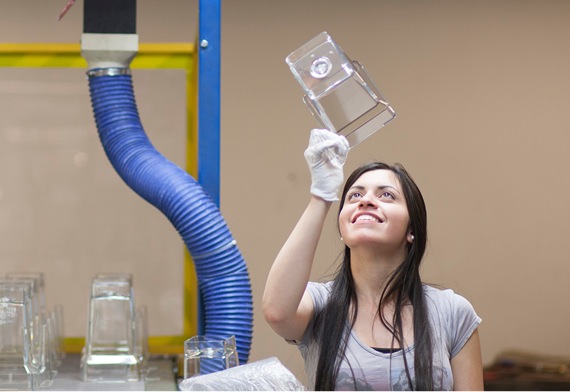 A BLENDER YOU CAN BELIEVE IN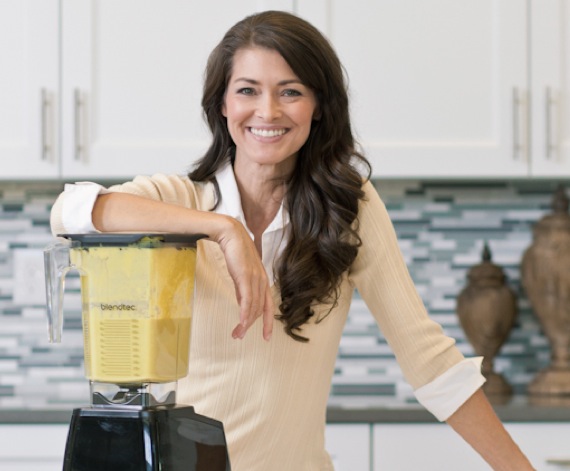 Powerful, Durable, Beautiful
Every Blendtec is professional-grade with the most powerful motors in the industry, the longest warranty in the business, and fashion-forward industrial designs that look great on your countertop.
Incredibly Versatile
From healthy green smoothies and nut butters to delicious ice creams and piping hot soups to fresh mango-avocado skincare treatments, with Blendtec the possibilities are limited only by your imagination.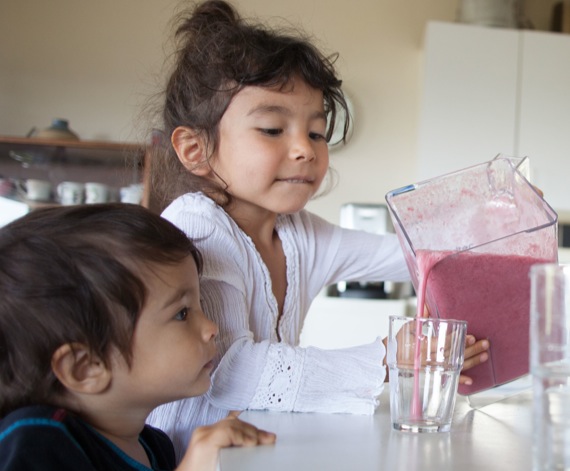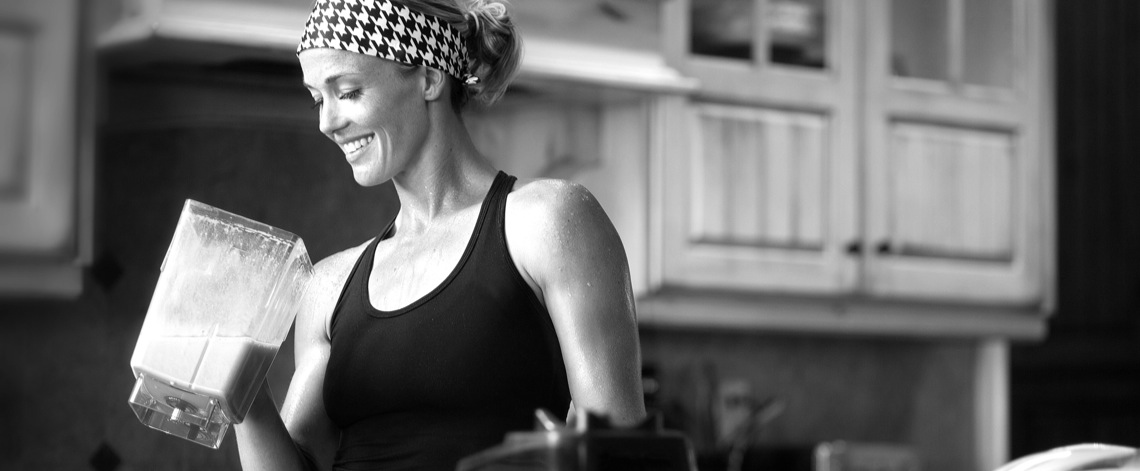 Beyond Blending
Blendtec enables all kinds of amazing things, like nurturing families to better health, fuelling athletes to higher performance, and helping foodies push culinary boundaries. Just think what a Blendtec can do for you.