CLASSIC
---
The famous original. Fast, powerful, simple, and pre-programmed with the cycles you use most. Backed by the longest warranties you'll never need.
SHOP CLASSIC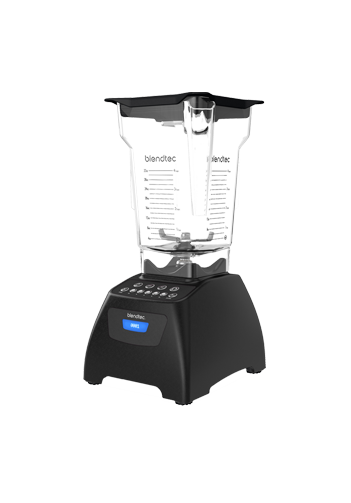 DESIGNER
---
Sleek design paired with SmartBlend technology and an innovative slider give you unparalleled control, precision, and power. A modern kitchen must.
SHOP DESIGNER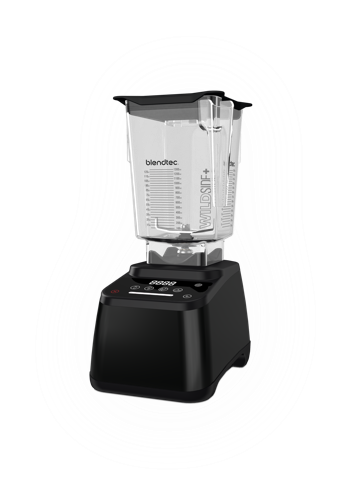 PROFESSIONAL
---
The culmination of commercial-grade power and innovation. With sound dampening technology and power to spare you may never notice how much you're doing.
SHOP PROFESSIONAL