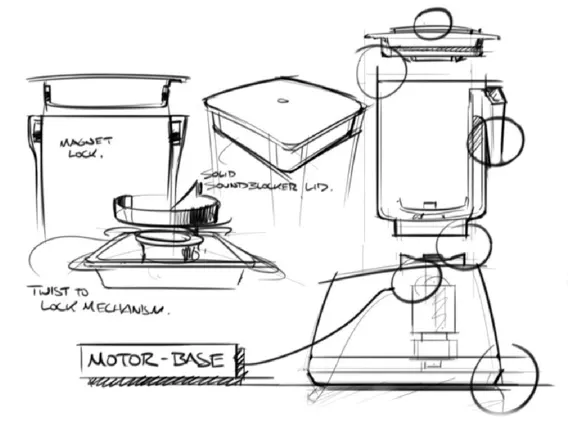 PIONEERING TOMORROW'S KITCHEN

We're not content to ride on our past innovations. At this very moment we're designing and engineering the next generation of kitchen technology.

The Kitchen Mill would revolutionize the home milling industry. Tom's invention took us from the stone age, of grinding grains between two stones, to bursting grains into flour. More nutrition for you!
FUN FACT
One evening, while cleaning up spilled grain, Tom discovered that vacuuming the grain broke the whole kernal; this inspried him to invent a grain mill that was smaller, faster, and more effective.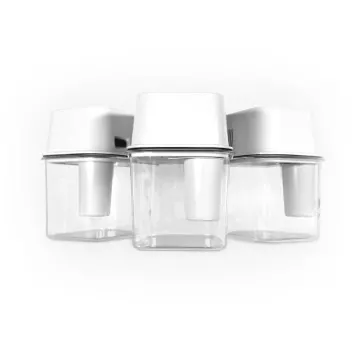 Tom invents a powerful mixer/blender combo, able to knead up to 12 pounds of bread dough. This machine features his first programmed cycle: Auto Knead. So even a novice was successful at making bread at the touch of a button.
FUN FACT
Tom was so passionate about his new product, that he himself demanded the new machine in stores at nights and on weekends.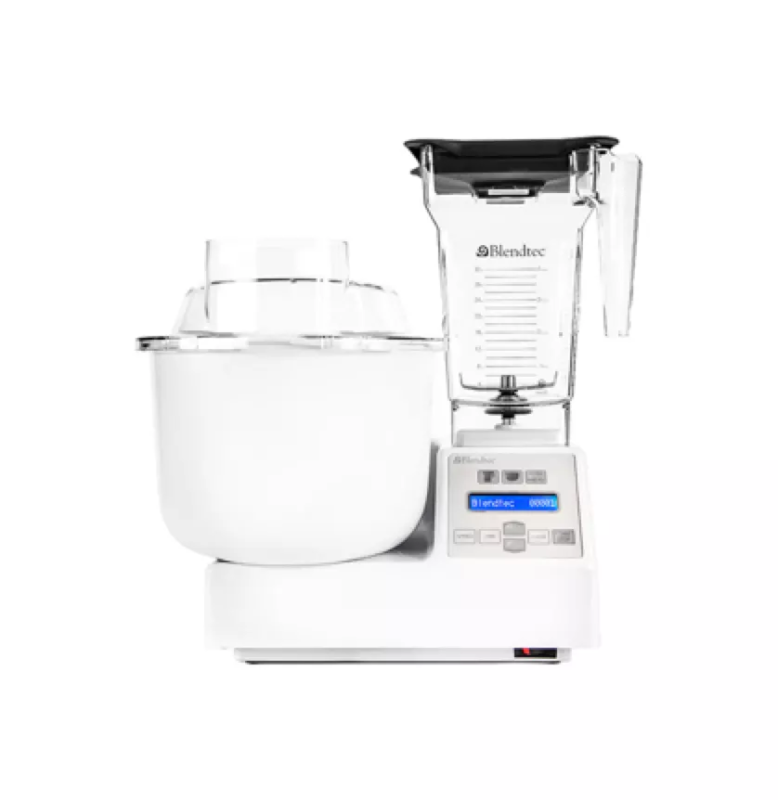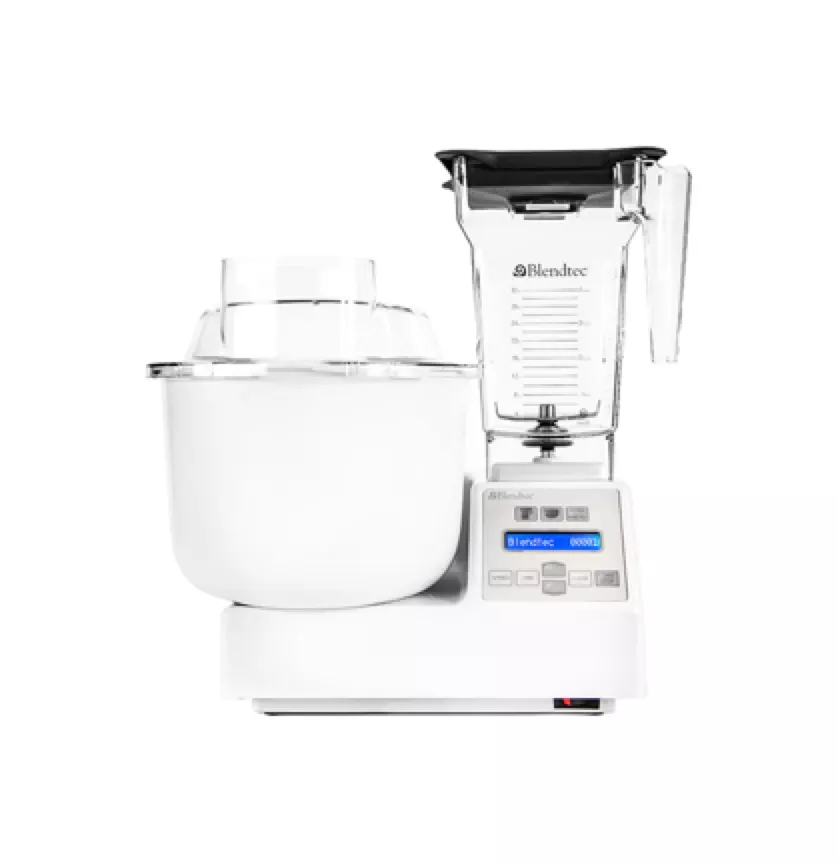 Tom invented his first stand-alone blender. The ICB (In-Counter Blender) was the most powerful commercial blender available and experienced phenomenal popularity among restaurants and eateries. Its success became a turning point for the company because it allowed us to provide equipment to both retail and commercial users.
FUN FACT
The In-Counter Blender gave a clean profile to the blender. All you saw was the jar and the touchpad, while the sound from the blender was captured in the cabinet.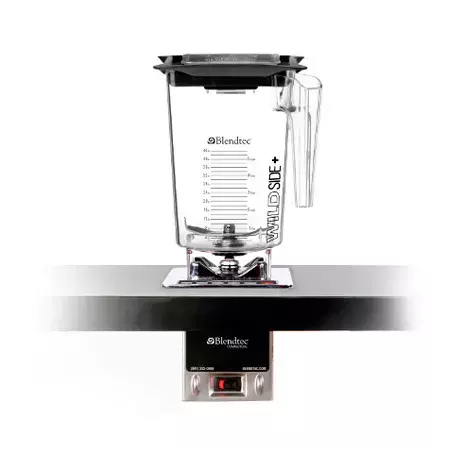 Over Memorial Day weekend, Tom invented the WildSide jar to satisfy commercial customer needs. Now known as the WildSide+ jar, it blends twice as much in half the time, compared to other jars on the market.
FUN FACT
The WildSide+ jar is the most coveted jar in the industry. With its fifth side and 4-inch blade, it's like taking a sledgehammer to a frozen strawberry festival. Strawberries pulverised in seconds!


In October Will It Blend? debuted on YouTube. With just a $50 budget, five videos were created and posted online. Six days and six million views later, Tom was thrust into stardom. Today Will It Blend? is considered one of the most successful viral marketing campaigns of all time.
FUN FACT
Tom has made dozens of media appearances, including The TONIGHT Show with Jay Leno, the TODAY Show, and The Discovery Channel. The series has won a number of awards, including a Clio award and .Net's viral video campaign of the year.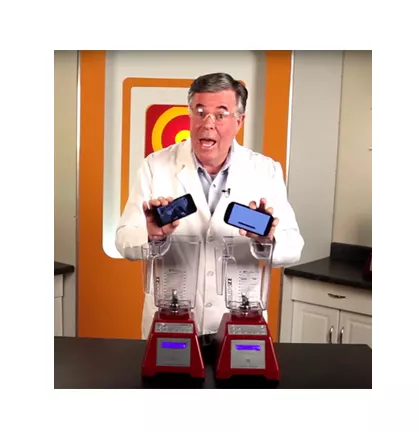 At Blendtec, one of the things that keeps us inspired is seeing how our products make a difference in others' lives. Hearing the stories of tube-fed babies, people with health issues or those with weight-loss goals encourages us to continually work hard. Read their stories and see how Blendtec makes all the difference in their lives.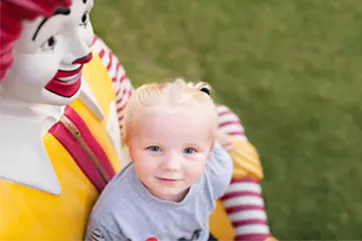 When children receive medical treatment far from home, Ronald McDonald Houses provide low cost housing to help keeping families together – giving them a place to rest and refresh. You'll find Blendtec in every Ronald McDonald House in the U.S.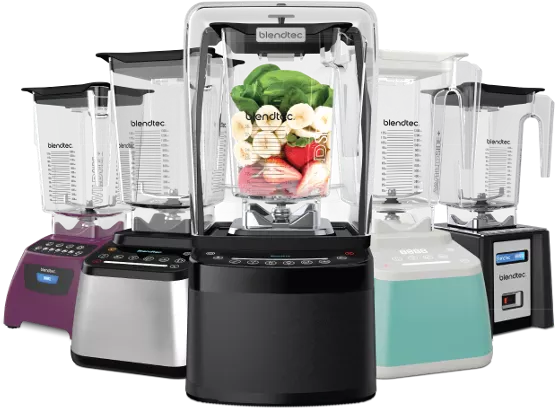 There's a reason Blendtec is called The World's Most Advanced Blender. With technology to make blending simpler and more effective, Blendtec is the ultimate tool for helping you Feed Your Passion™.
See our Products